We are always looking at new ways to support the communities we work in, so please contact us if you run a group or club that we may be able to help in whatever way we can.
What's happening locally?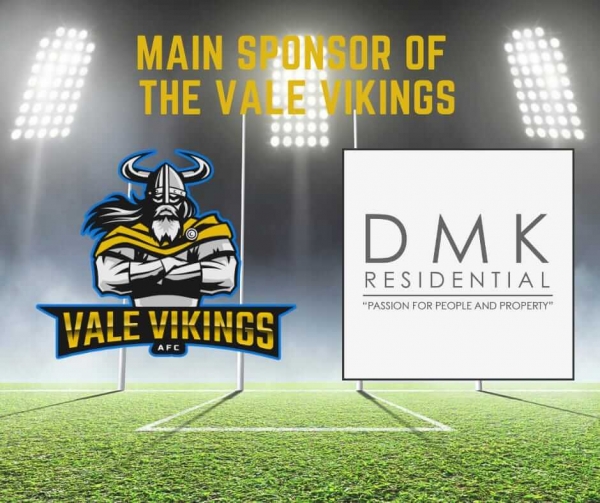 We are delighted to announce that DMK Residential will be the main sponsor of the Vale Vikings Aussie Rules Football team!
As some of you may know, our Director David Morgan-Kane spent nearly 8 years as a child in Adelaide and Queensland,...
Read this article