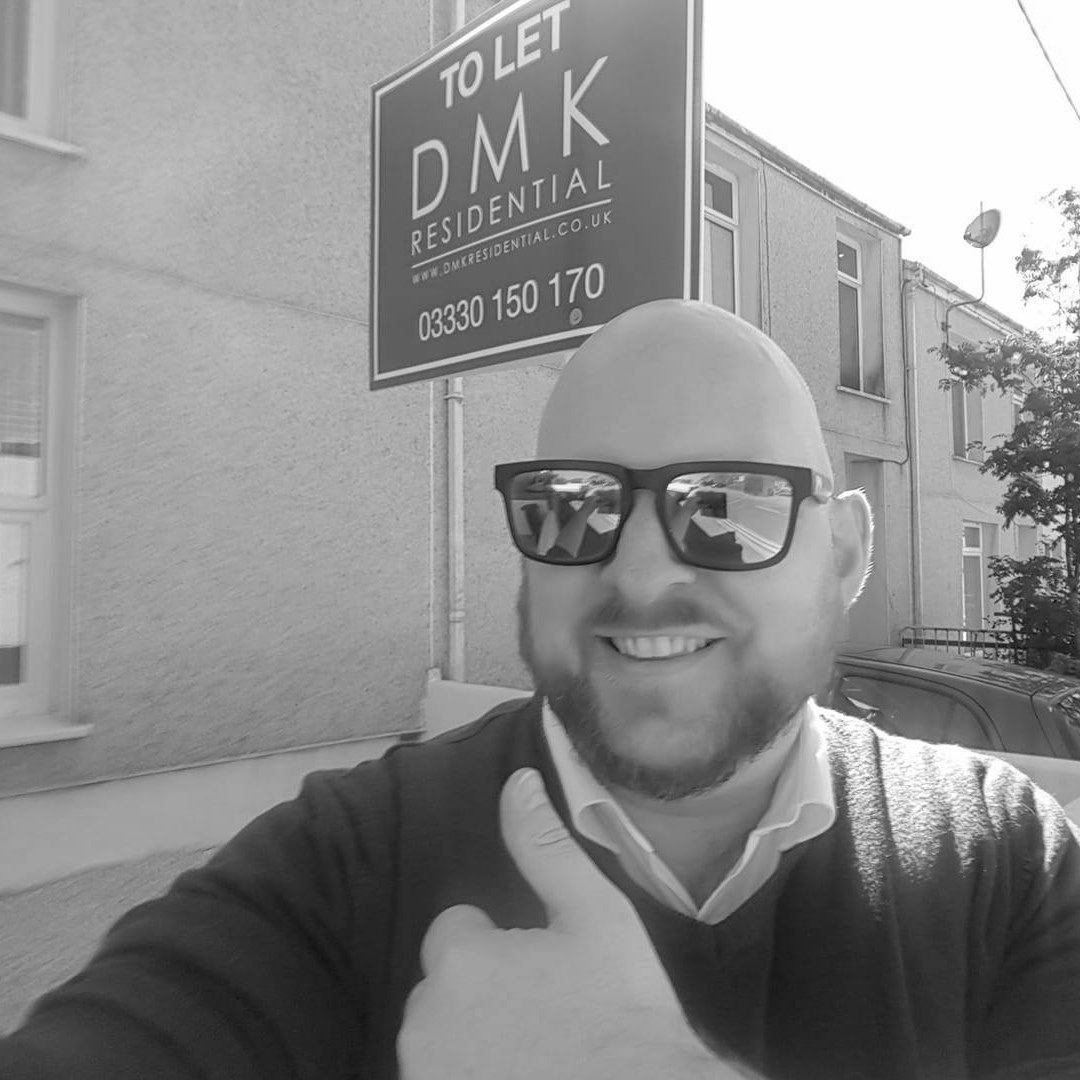 David Morgan-Kane
Director
03330150170
David is the voice landlords and property investors hear down the phone, usually resulting in lengthy conversations about property investment strategy.  
David learnt a lot about the industry whilst working as a Lettings Manager in various branches for a corporate estate agent. After 7 years in the industry, he had an epiphany moment and felt like he could provide a more cost-effective, reliable and helpful service by launching his own company, thus resulting in the launch of DMK Residential in March 2020.  
In his free time, David enjoys playing Australian Rules Football for the Vale Vikings in Penarth, playing chess and watching cheesy 90's action movies.